Skip to content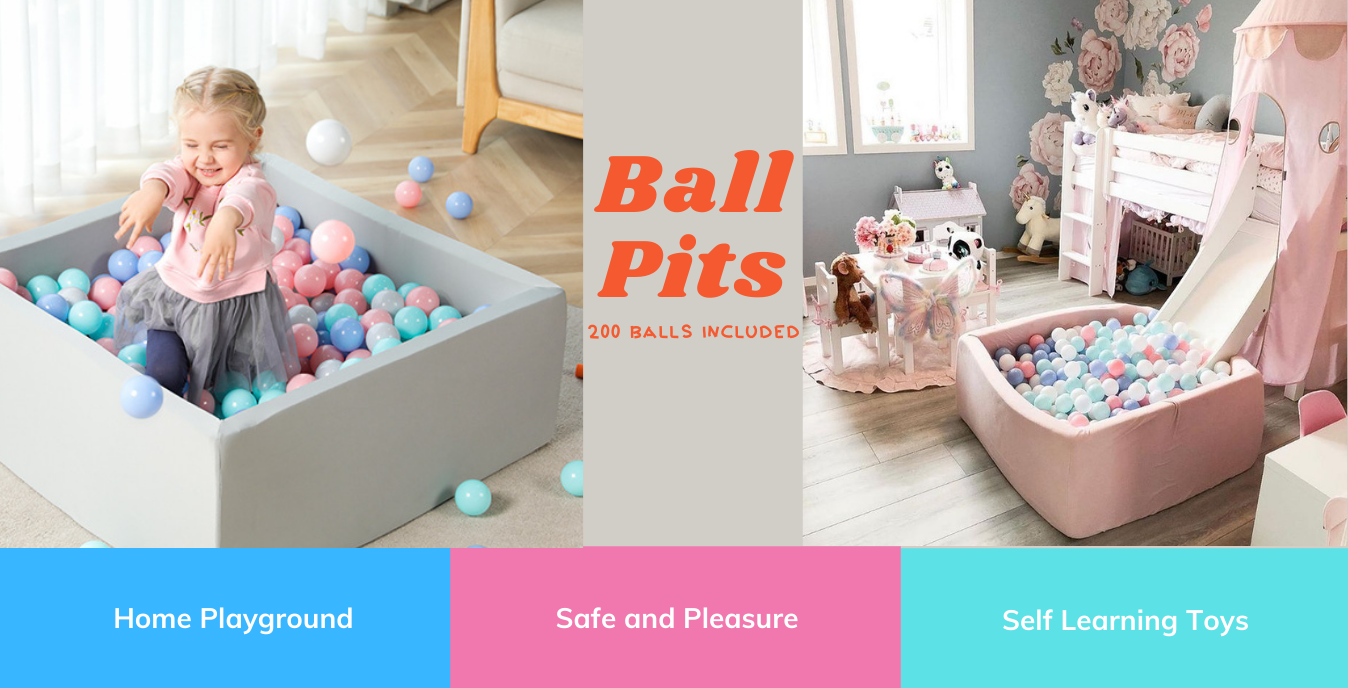 Baby Balls Pool
Made of top quality fabrics and foam, long lasting. Ball pit balls made of soft, coloured plastic, safe, diameter - 7cm. Light and pleasant to touch. When squeezed, they easily get their original shape without harming your kids. Vivid colours of balls and ball pits give the possibility to choose the perfect setting for your little one.
Kids' Ball Pits
Top Best Home Play Toys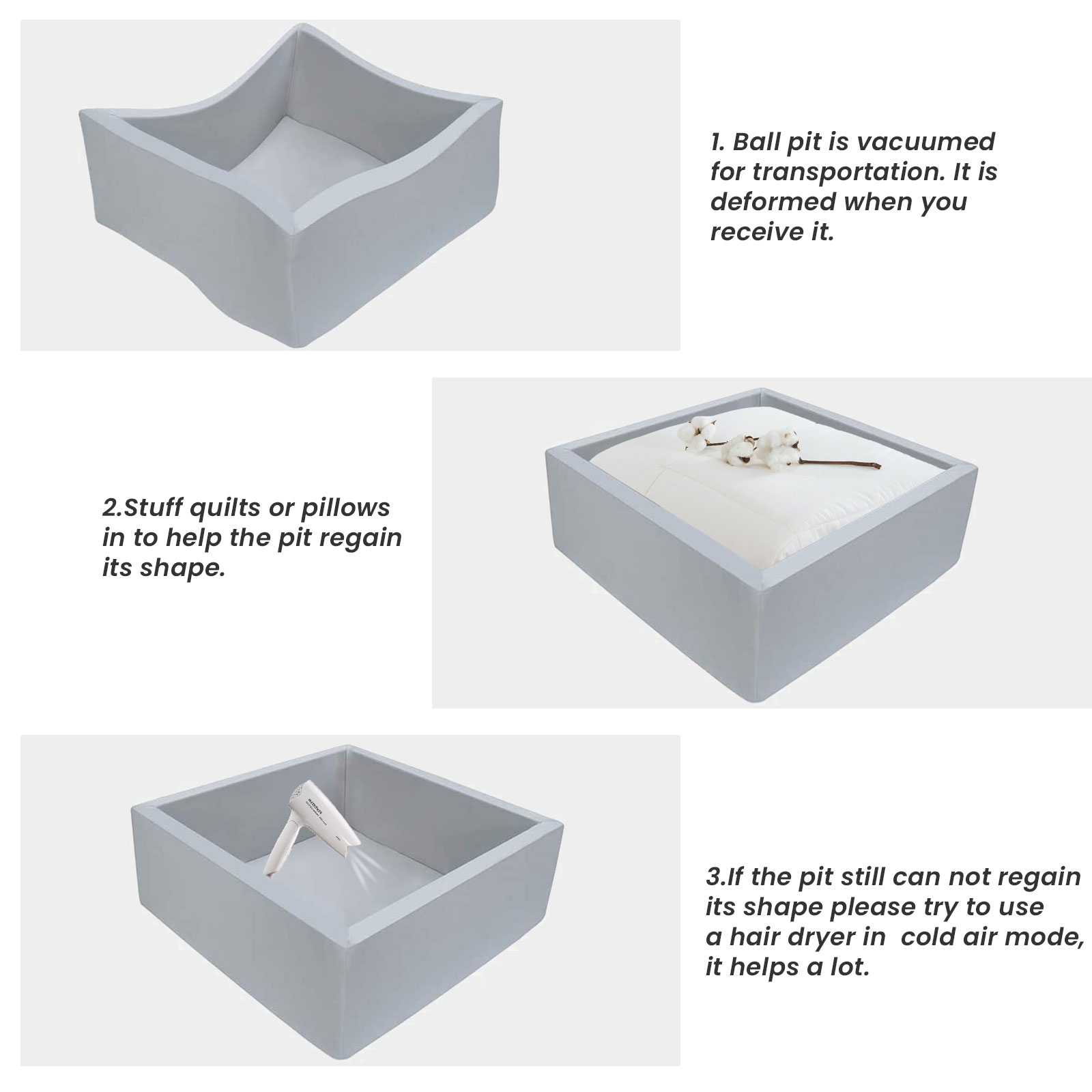 KIDS FAVORITE TOYS
Good quality with removable foam, and comfortable materials to keep kids have a joyful play time.
Shop Now
Subscribe to our newsletter
Promotions, product updates, and best offers. Directly to your inbox.
We Make Sure
Both good quality products we sell and in time customer care
Fast + Free Delivery
Fast and Free shipping from UK delivery on all orders. Usually taking 2-3 business day.
HIGH QUALITY
Made of top quality fabrics and foam, long lasting. Cover comes in many colour variations, zipped, easy to take off and clean.
DEDICATED 24/7 SUPPORT TEAM
Email: cs@mysudoo.co.uk
Phone: +44 7452196973
Sunday,Monday,Tuesday,Wednesday,Thursday,Friday,Saturday
January,February,March,April,May,June,July,August,September,October,November,December
Not enough items available. Only [max] left.
Add to Wishlist
Browse Wishlist
Remove Wishlist